Classical Association conference 2015 roundup
So. A couple of weekends ago was the Classical Association conference for 2015, in a rather sunny Bristol. Being at a rather close remove to my base in Cardiff, I was travelling back and forth on the train each time, with the exception of the Sunday night where we stayed in a hostel as it was the night of the gala dinner (a wise decision). The six train journeys definitely added, I think, to the heaviness of the conference overall, and I'm not sure I'd do the extra travelling again. The conference was well worth it (although I'm aware that that's easy to say when a bursary from the CA was covering the fees, gala dinner and a couple of lunches). It was fantastic catching up with some familiar faces and some new ones too.
Some highlights included: the
Colours of Antiquity in Silent Cinema screening at the Wickham theatre
, simply a must see event if you ever have the opportunity; the three plenary lectures, of which I particularly enjoyed Shane Butler's meditations on Homer's so-called 'wine-dark sea', which incidentally destabilises that oft repeated refrain that people in archaic Greece had a more primitive colour perception than today, rather than it being part of a
poem
; the Friday reception at the Bristol Museum next door to the conference venue, where we managed to convince the staff to open up the Egytian gallery as promised in the programme; Natalie Haynes, who I found very enjoyable in person, despite not usually being a fan, and despite her put ting me on the naughty list for saying that I'd only seen a little bit of her
recent companion documentary
to the
British Museum's 'Defining Beauty' exhibit
; the gala dinner, where I got to chat to a lovely City litigator, it always being nice to talk to a normal person attending out of genuine interest in the subject but outside the academic bubble; and the editing Latin fragments panel, which I'll probably say something about seperately.
Oh and I gave a paper
. There were about forty-five people in my room; there had been people sitting on the floor but I guess a couple of them had left by the time I spoke. I presented on a little episode recorded in Livy and Plutarch, in which M Servilius Pulex Geminus accidentally shows off 'what should have remained concealed' when showing some battle scars during a political argument in the assembly. I aimed to illustrate in a generally accessible way some aspects of the somatic nature of militaristic ideology, in doing so tying in with some current research into imperialism and some past into Roman social nudity. The feedback I got was uniformly positive, with one person describing it as excellent to me in a 2am conversation at a random Bristol nightclub the following night, which is really encouraging. Thee slide deck is up on academia.edu, seeing as several people had asked for it. That includes the someone who started emailing me after I hadn't responded to her paper request on there within two days, which would've been a bit demanding even if I hadn't been busy writing a conference programme brochure while flying back and forth to Glasgow to see friends. Next year, I think I might get together a panel for the CA.
Papers seen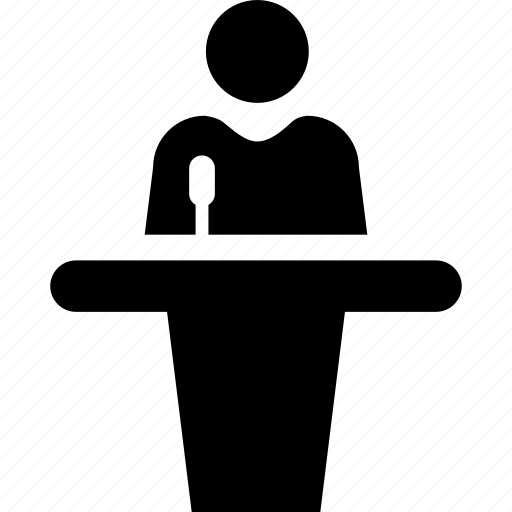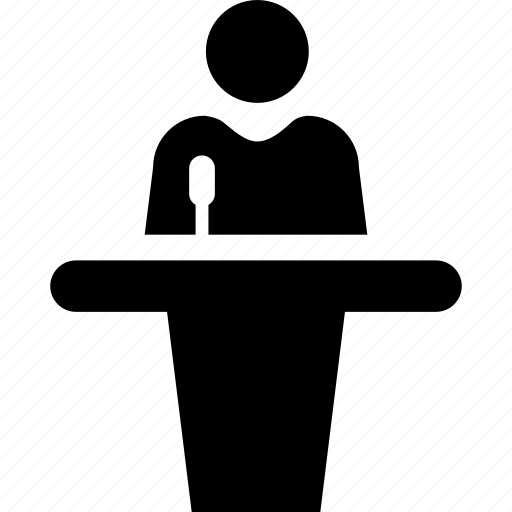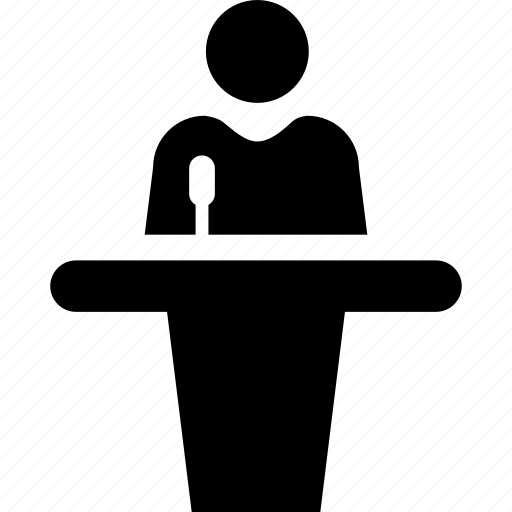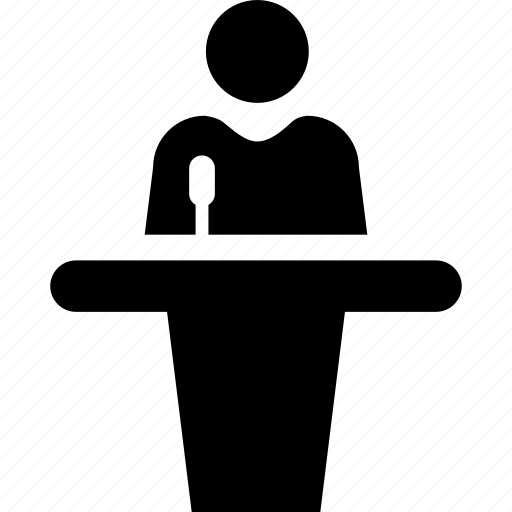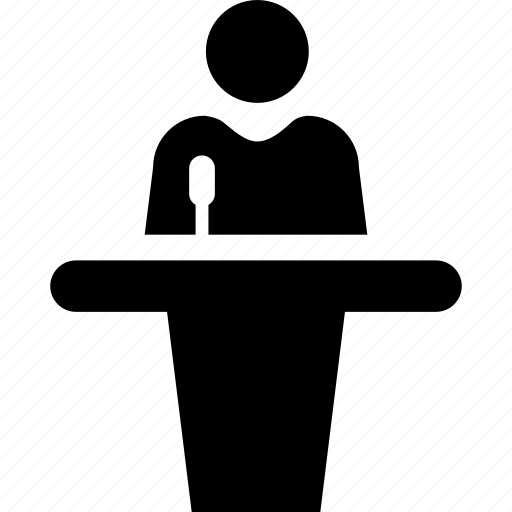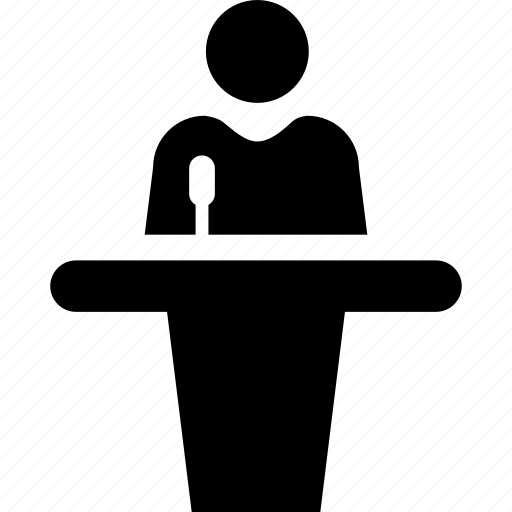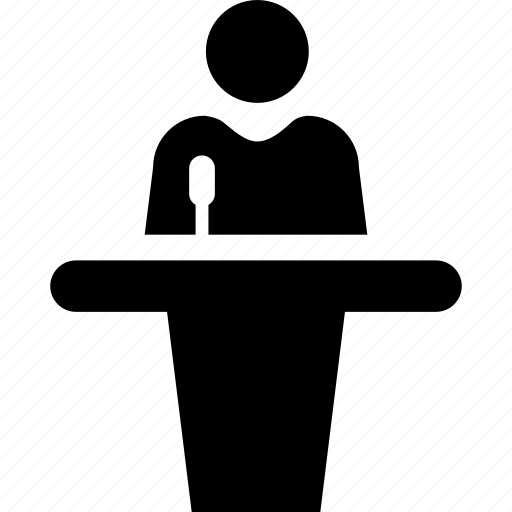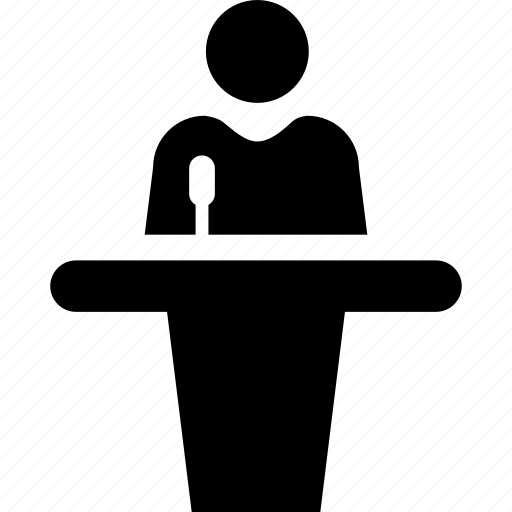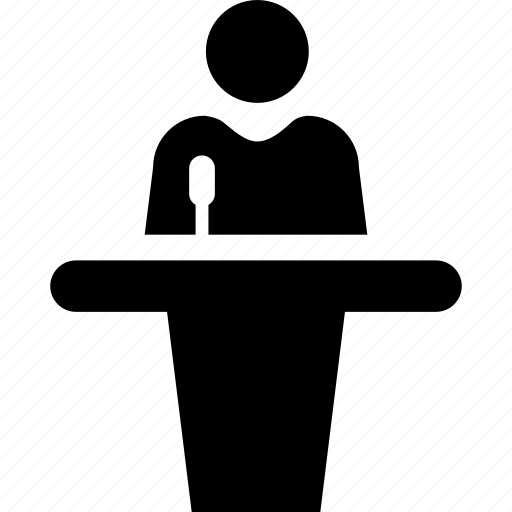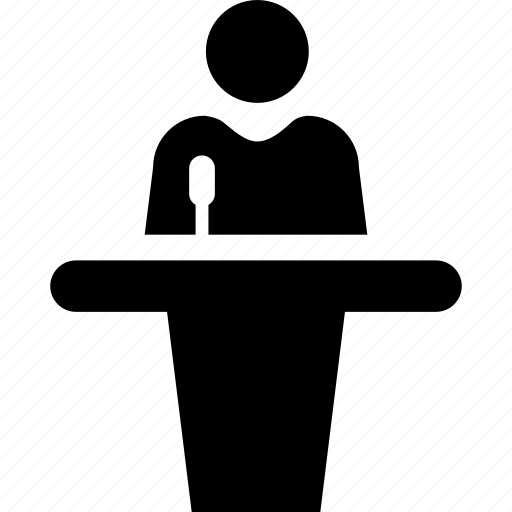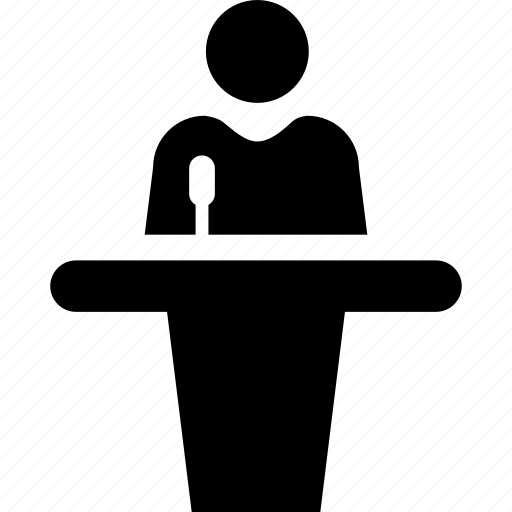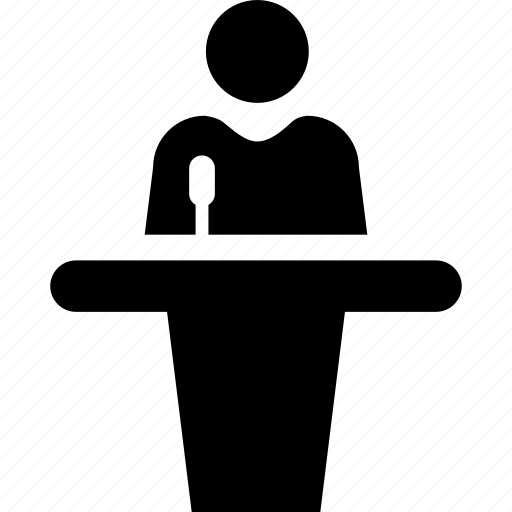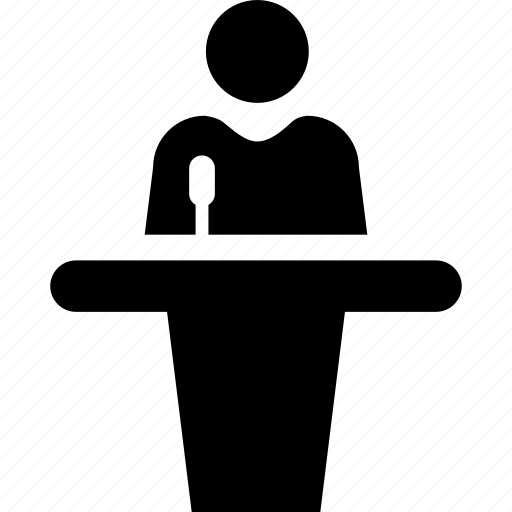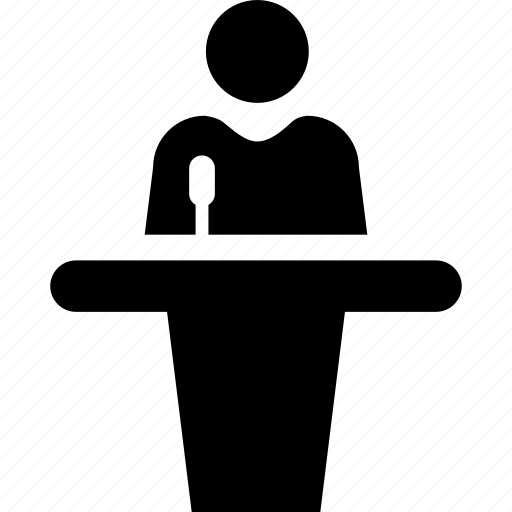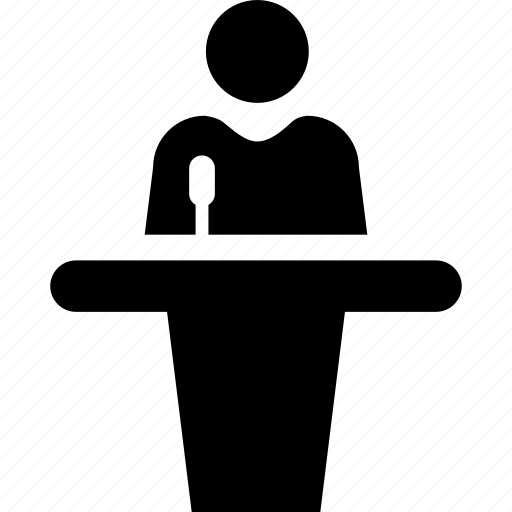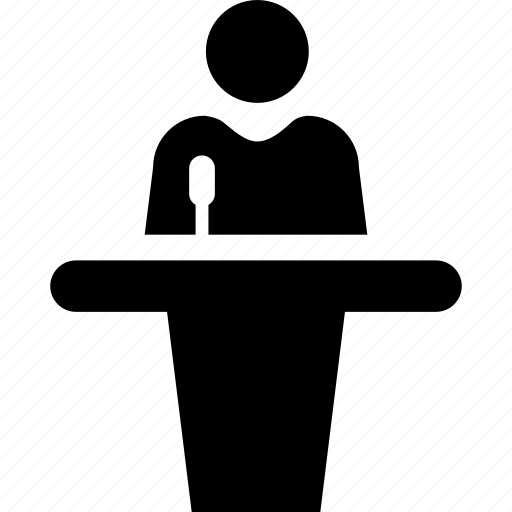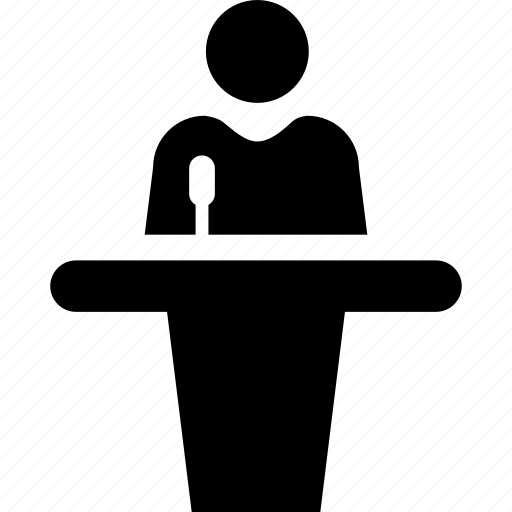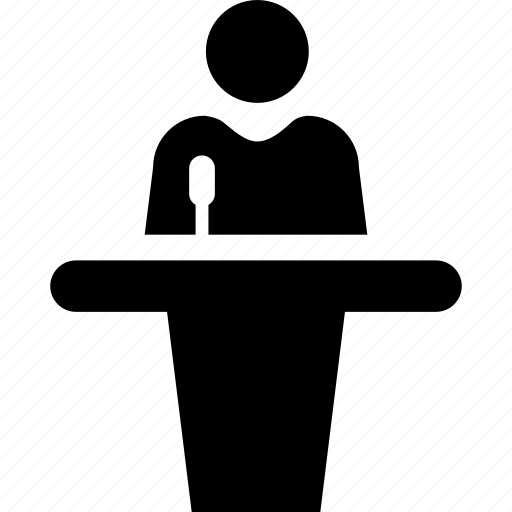 Train journeys
Plenaries attended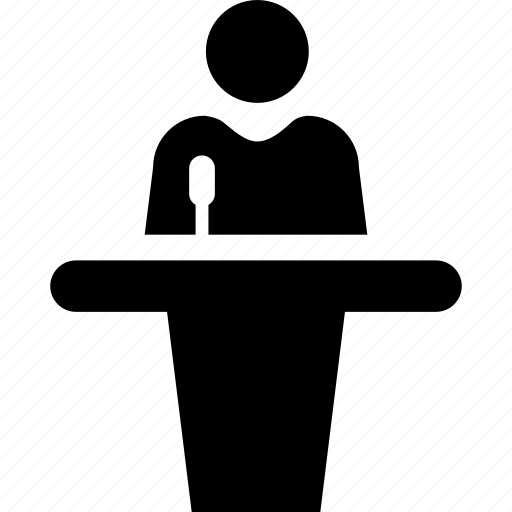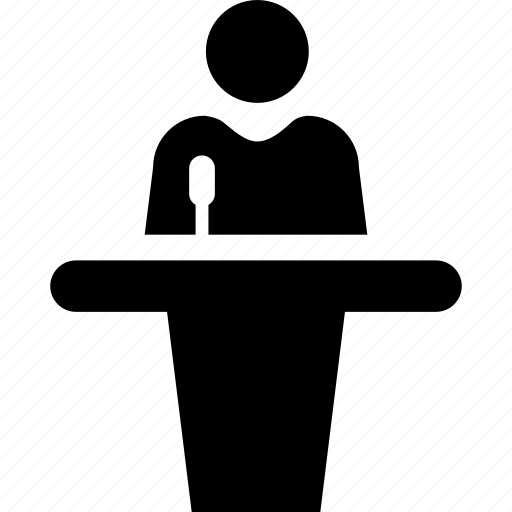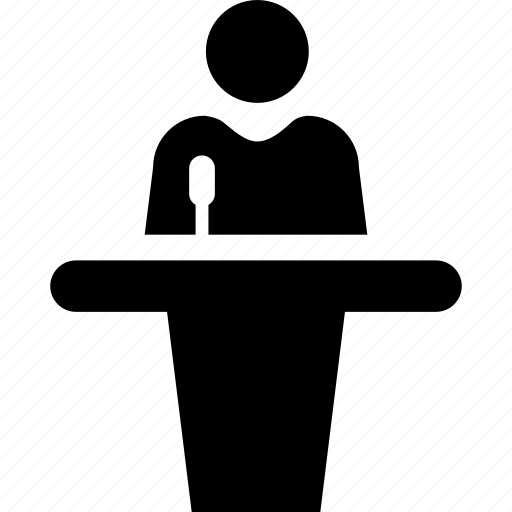 Books bought